Every week, a summary of what's new for free spirits and nomads.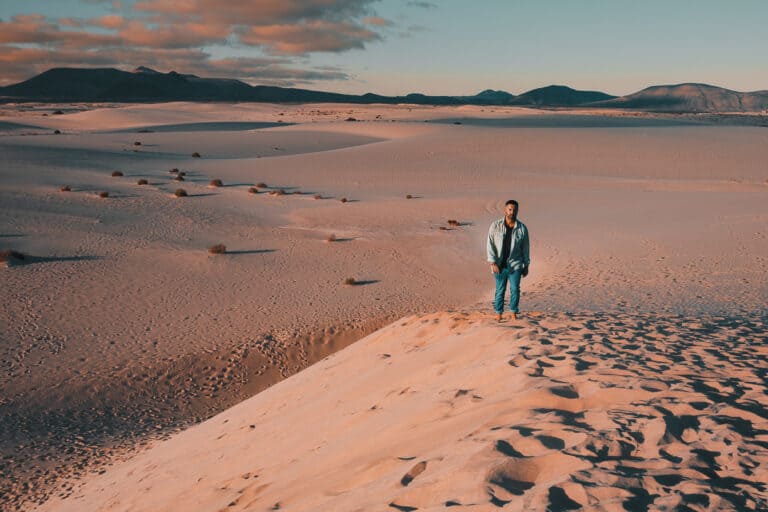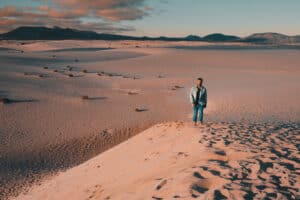 Travel insurance
Having annual travel insurance is no longer an option. After the pandemic, annual travel insurance is a mandatory requirement in many countries.
Las mejores herramientas para ahorrar dinero y viajar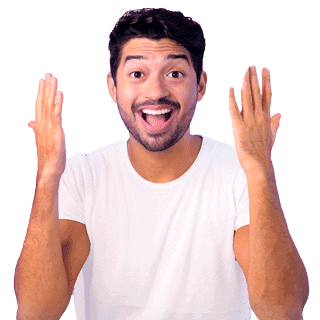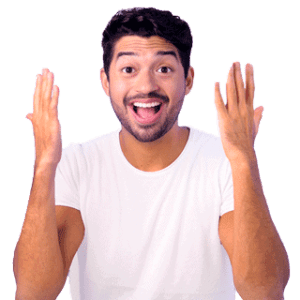 Empieza a ahorrar dinero y no pagues más gastos bancarios con la cuenta Smart de N26
Transferir dinero al extranjero
con Wise es 8 veces más barato que PayPal.
Viaja con la tranquilidad!
Por ser lector de Planet Nomad, te regalamos un 5% de descuento en tu seguro de viaje Mondo.
🆘 Eres aventurero o viajas mucho
Asegura tu salud, tu viaje y tus actividades deportivas en el extranjero con el seguro Chapka Aventura
🌏 Acceda de forma segura a Internet en cualquier parte del mundo con NordVPN
🚙 El mejor sitio para comparar precios y encontrar alquileres de coche económicos es Rent a Car
Más leídos en este momento
Recibe noticias sobre nomadismo digital por email
Suscríbete al boletín de Planet Nomad para recibir las mejores noticias una vez al mes directamente en tu correo electrónico.