Every week, a summary of what's new for free spirits and nomads.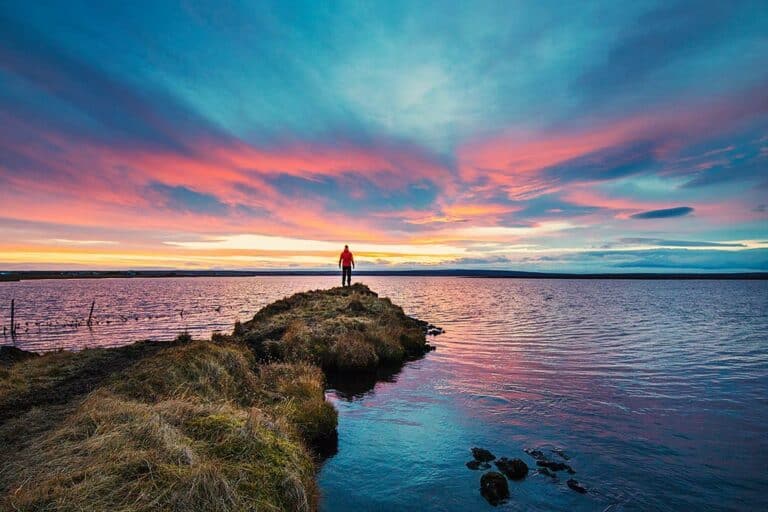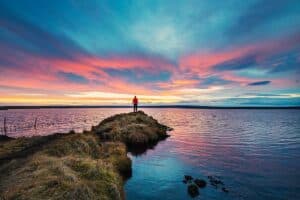 Discounts
Our aim today is to help you get the best possible health travel insurance for your next trip. We cover the ideal policies currently available for short and long-term trips, as well as policies tailored to digital nomads, working holidays, and students.
Las mejores herramientas para ahorrar dinero y viajar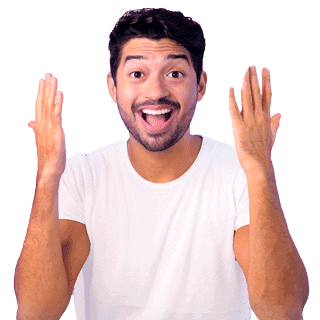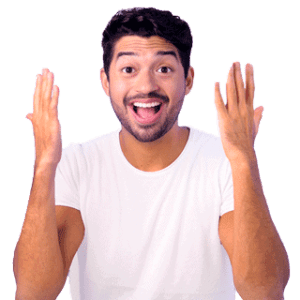 Empieza a ahorrar dinero y no pagues más gastos bancarios con la cuenta Smart de N26
Transferir dinero al extranjero
con Wise es 8 veces más barato que PayPal.
Viaja con la tranquilidad!
Por ser lector de Planet Nomad, te regalamos un 5% de descuento en tu seguro de viaje Mondo.
🆘 Eres aventurero o viajas mucho
Asegura tu salud, tu viaje y tus actividades deportivas en el extranjero con el seguro Chapka Aventura
🌏 Acceda de forma segura a Internet en cualquier parte del mundo con NordVPN
🚙 El mejor sitio para comparar precios y encontrar alquileres de coche económicos es Rent a Car
Más leídos en este momento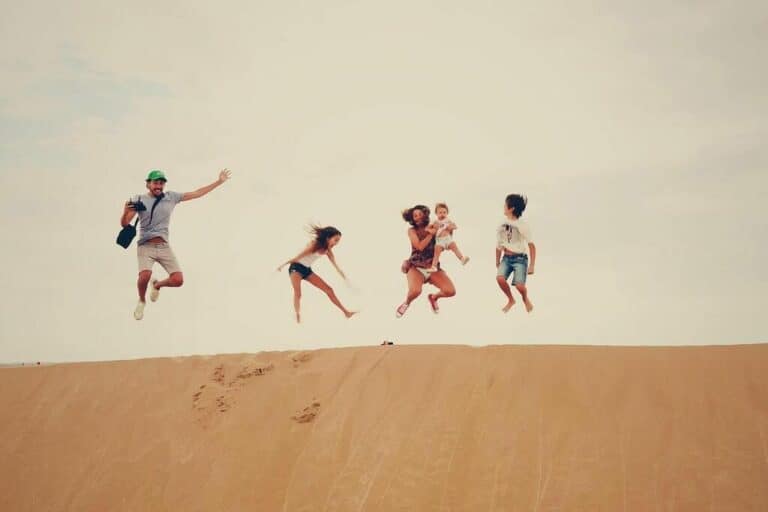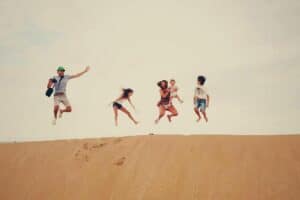 Travel insurance
Family Travel Insurance: policies and discounts in 2023
Taking out comprehensive family travel insurance is the best way to ensure a smooth family trip and keep your loved ones safe. Today, we'll cover the most important benefits, and the best policies and discounts in 2023.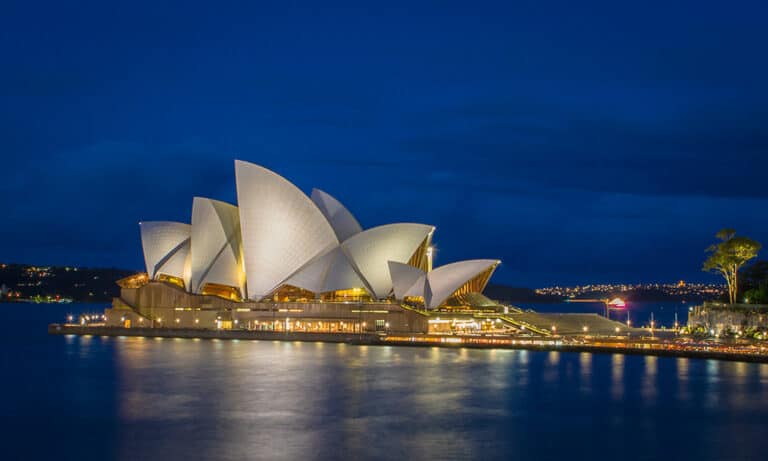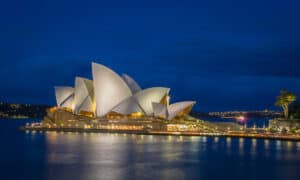 Travel insurance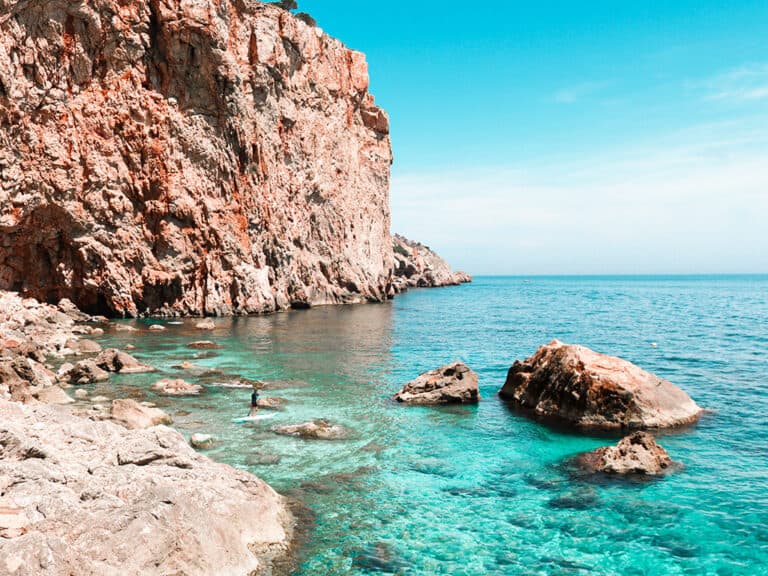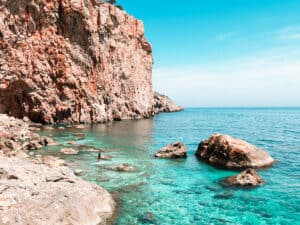 Travel insurance
Just Travel Cover review: travel insurance review 2023
Many travel insurance providers inflate their prices for over 75s and people with medical conditions. Not Just Travel Cover. In this Just Travel Cover review, we'll cover how the platform works, and who can benefit most from its services.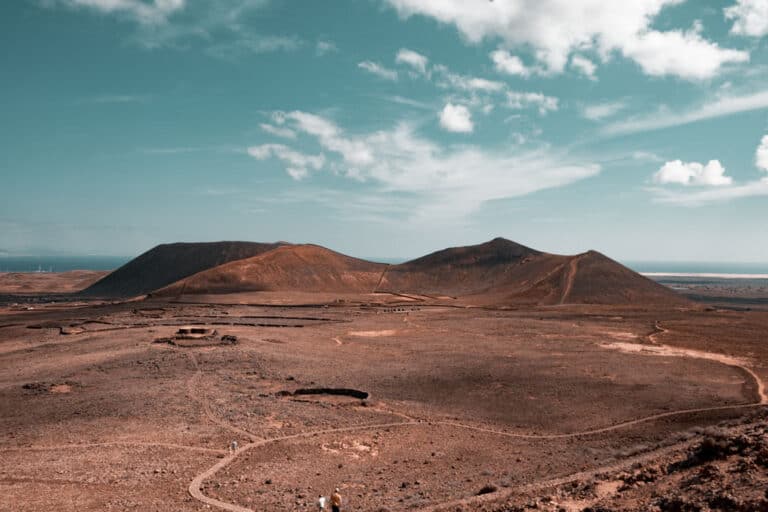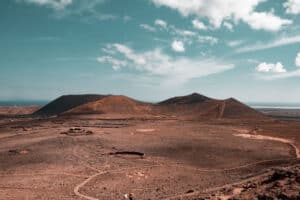 Discounts
IATI Insurance Promo Code: Get 5% off in 2023
Today, I'll be covering the IATI Insurance Promo Code that can be used on a number of IATI's exciting policies. You can get great discounts on IATI's Standard, Star, and Backpacker policies in December 2023.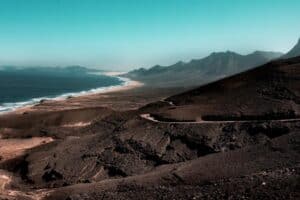 Travel insurance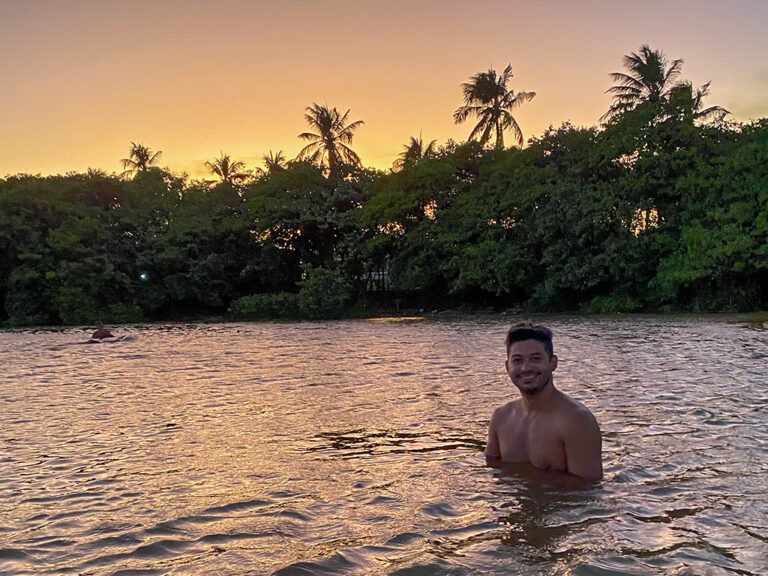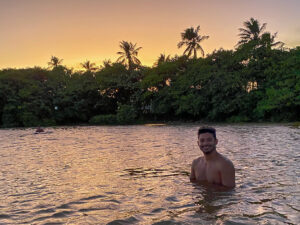 Travel insurance
Cancellation Insurance: the 5 best policies in 2023
Cancellation insurance covers the costs of trips that are cancelled due to unforeseen events, making them an essential investment for any traveller. Read on as we discuss the 5 best policies available now!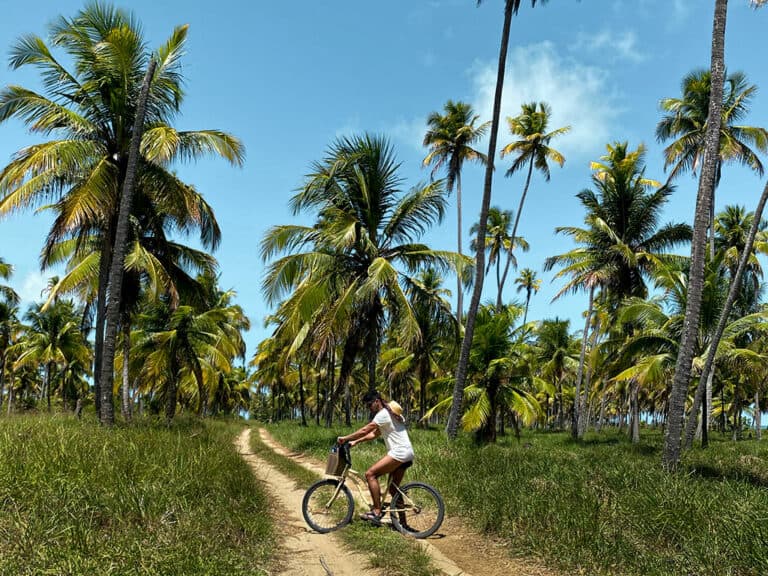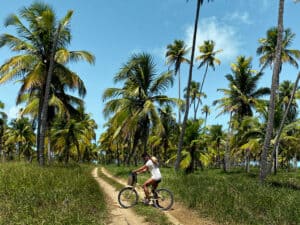 Travel insurance
Oasis Insurance Reviews: benefits and policies in 2023
Today, I'll summarise Oasis Insurance reviews on platforms such as TrustPilot. I'll also cover Oasis' policies, their most useful guarantees, and which types of travellers can benefit the most from them, so you can make an informed decision.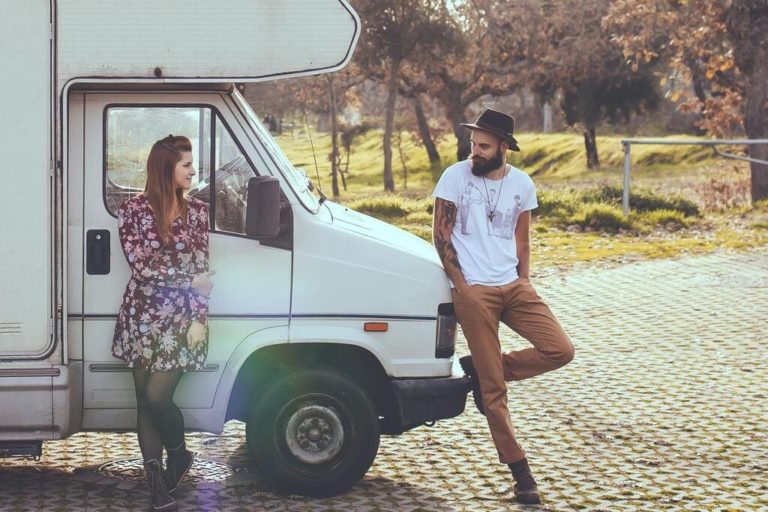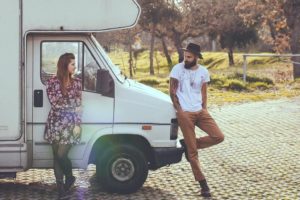 Travel insurance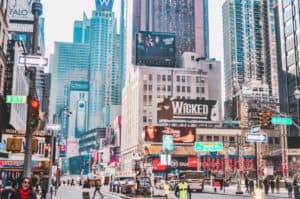 Discounts
Cheapest Travel Insurance: which one is best in 2023 ?
Today, we're looking at the cheapest travel insurance options in December 2023. We'll cover a number of different companies, and which policies are best suited to different types of traveller, so you can get a great deal!
Recibe noticias sobre nomadismo digital por email
Suscríbete al boletín de Planet Nomad para recibir las mejores noticias una vez al mes directamente en tu correo electrónico.