Conquering geographical freedom
Who doesn't dream of casting off to lead a life of travel and encounters around the world? This dream is not only reserved for the most daring…
With remote work, anyone can now live wherever they want and become a digital nomad. The only condition to redefine the boundaries of happiness is to have a computer with Wi-Fi and a little willpower!
Getting ready to travel
You are not born a digital nomad, you become one…
To put all the chances on your side and make a success of your life as a digital nomad, you have to spend time planning your project beforehand. It would be a shame to have to give up mojitos at the little beach bar because you miscalculated your budget!
Redefining the boundaries of happiness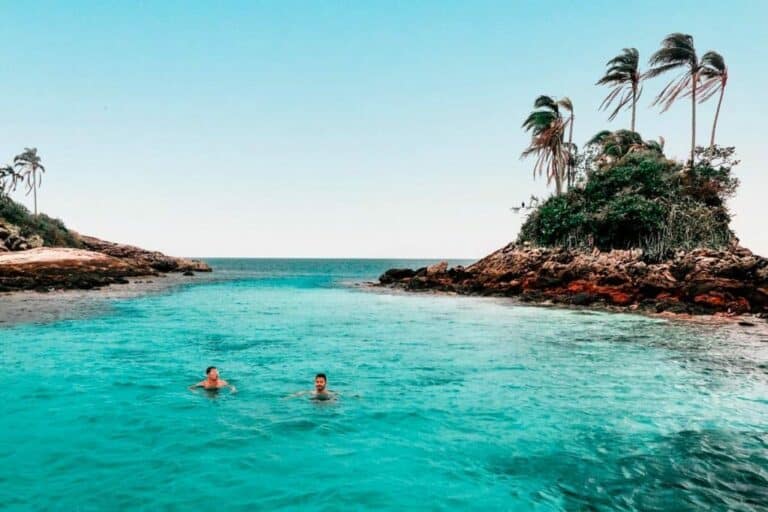 While most people's daily lives are limited to endless subway rides and meetings, the digital nomad can live wherever he or she wants.
Geographical freedom offers only the embarrassment of choice!
To become a digital nomad is to redefine the boundaries of happiness.
These selected offers will lighten your starting budget: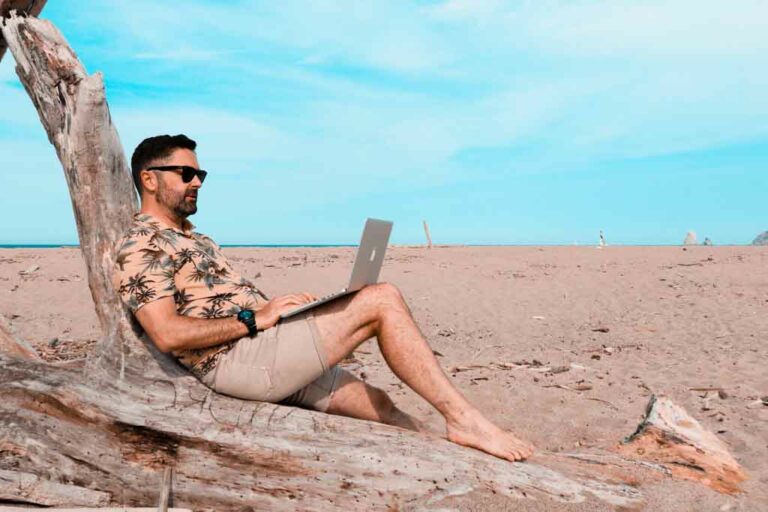 If you send more than €250 with Wise, your first transfer is free (offer reserved for our readers).
In July 2022, Xolo offers you €70 on the online management of your company.
These practical guides will help you explore the digital world and improve your daily mobile life:
Receive our free monthly newsletter
These tests of the services we use every day will make your life easier in "mop-up" mode:
Planet Nomad is the story of the meeting of two digital nomads, Michaël and Renato, both passionate about adventures and travelling to the ends of the earth.
Eager to share their experiences with as many people as possible, the idea of creating this platform seemed obvious to them.
Since the launch of this crazy project, hundreds of people have chosen the path of digital nomadism and geographical freedom.
Overcoming your fears is a good thing. Especially when you trade your office in the suburbs of Paris for a bar in the shade of coconut trees.
See you on the road!